CANCELLED - Nickelodeon's JoJo Siwa D.R.E.A.M The Tour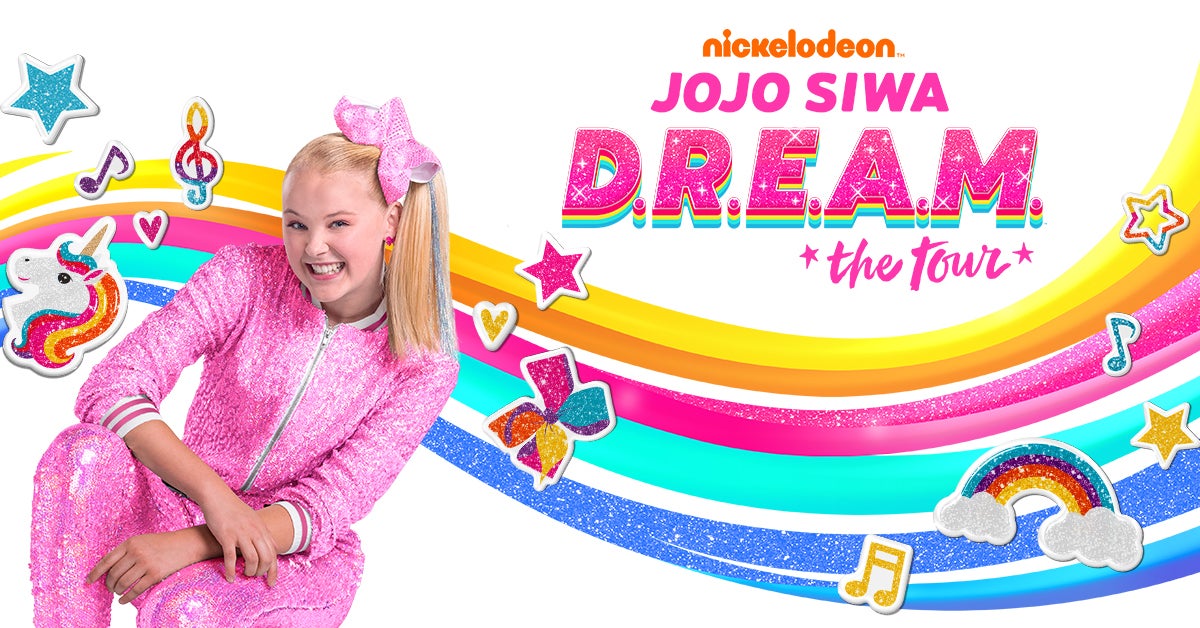 May
16
, 2020
CANCELLED - Nickelodeon's JoJo Siwa D.R.E.A.M The Tour
Date

May

16

, 2020

Event Starts

TBA

Ticket Prices

$69.50, $49.50, $39.50
CANCELLED - Nickelodeon's JoJo Siwa D.R.E.A.M The Tour
Event Details
Unfortunately, the status of the JoJo Siwa concert originally scheduled for May 16, 2020, at Chartway Arena in Norfolk, VA, has changed from POSTPONED to CANCELLED. This event will not be rescheduled.
Ticket purchases made using a credit/debit card through one of the venue's authorized channels (Box Office, YnotTix.com, or 877-YNOT-TIX) will be refunded automatically to the card used to make the original purchase. Depending on your bank, it may take 7-10 business days before these funds are visible in your account. Refunds will be processed as "YNOTTIX."
Cash purchasers may claim their refund by bringing their original tickets to the Chartway Arena Box Office. The Box Office is open Tuesdays and Thursdays from 10:00a.m. to 5:00p.m.
For tickets purchased outside the venue's authorized channels, please contact that seller regarding this cancellation.
If you have any additional questions, please contact the Chartway Arena Box Office during business hours at (757) 683-4444.
We apologize for any inconvenience and hope that you are doing well during this time. We look forward to seeing you visit Chartway Arena in the future!