Canceled - Sesame Street Live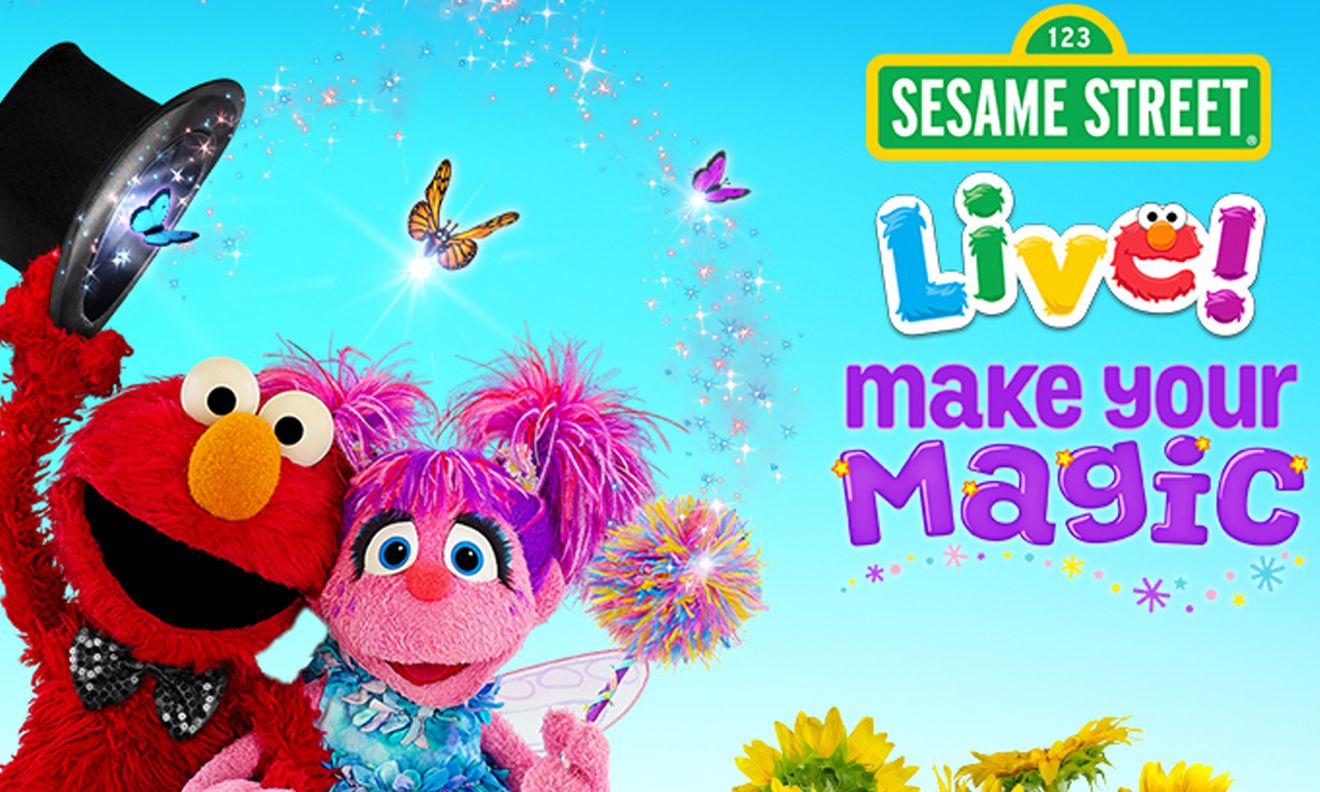 Apr
10
-
11
, 2020
Canceled - Sesame Street Live
Canceled - Sesame Street Live
Event Details
Due to the increasing spread of COVID-19 and expanding restrictions on domestic and international travel, and in accordance with national, state and local governments prohibiting large group gatherings, Sesame Street Live! Make Your Magic scheduled April 10 - 11, 2020 at Chartway Arena in Norfolk has been canceled.
Ticket purchases made using a credit/debit card through one of the venue's authorized channels (Box Office, YnotTix.com, or 877-YNOT-TIX) will be refunded automatically to the card used to make the original purchase. Cash purchasers may claim their refund by bringing their original tickets to the Chartway Arena Box Office. However, the Box Office is currently closed; information on box office reopening and hours can be found at ChartwayArena.com. If tickets were purchased through any other website, customers will need to contact that company for their refund.
If you have any questions, please email the Chartway Arena Box Office at [email protected] or call 757-683-4444 once the Box Office reopens.