2022 VHSL Football State Championships Class 5/6
at S.B. Ballard Stadium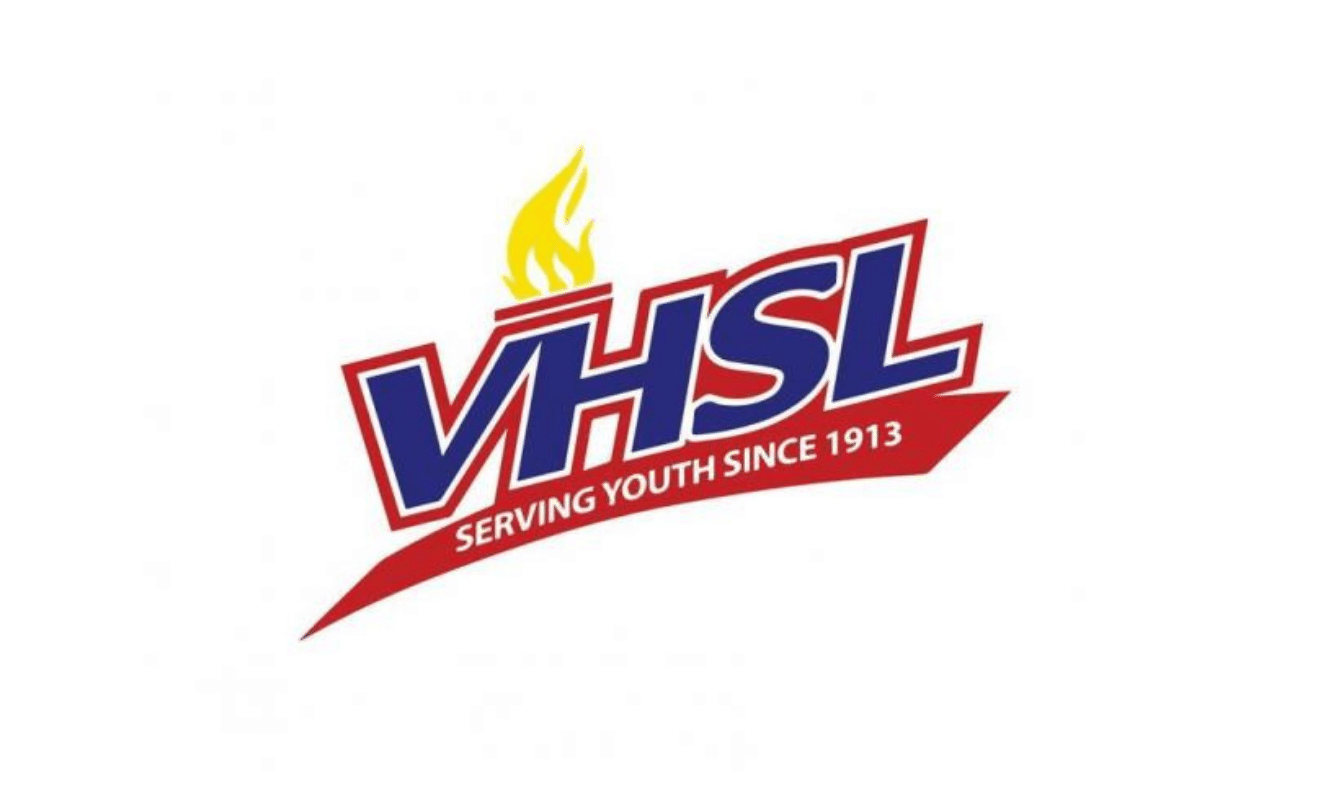 Dec
10
, 2022
2022 VHSL Football State Championships Class 5/6
at S.B. Ballard Stadium
2022 VHSL Football State Championships Class 5/6
at S.B. Ballard Stadium
Event Details
Old Dominion University's S.B. Ballard Stadium is excited to host the 2022 Virginia High School League (VHSL) Class 5 and Class 6 State Football Championships. Championship games are scheduled to take place on Saturday, December 10, 2022, Game times are scheduled for 12PM and 4:30PM.
"We are excited to bring high school football back to the campus of Old Dominion University," said Mike Fryling, District General Manager for OVG360. "By partnering with Old Dominion University, Visit Norfolk and Chesapeake Public Schools we are going to create the ultimate gameday experience for VHSL. We look forward to working with VHSL as we prepare to bring the top coaches and athletes from around the state to Old Dominion University."
Here is some helpfull information for you to review before coming to the game:

- General public can purchase tickets in advance by visiting the VHSL website football page - https://www.vhsl.org/football/ or https://gofan.co/app/school/VHSL?activity=Football (Tickets are NOT available at Chartway Arena box office or on YnotTix.com)
- All Tickets are general admission. Home teams will be sitting on the West Side and visiting teams on the East Side.
- Guests can purchase tickets on the day of the game via a QR code (provided by VHSL) which will be available at each entry gate.
-Gate will open at 10:30AM.
- Concessions will be open on both home and visiting team sides of the stadium. All concession transactions are cashless.
- NO TAILGATING will be allowed
- Parking is available in the 49th street garage (Red Garage), Lot 1 (Blue Lot) and overflow to 43rd and Elkhorn/Bluestone Garages (Yellow Garage). No reserved parking.
For additional information on tickets, hotels, parking, and game schedule please visit Football - VHSL.
Guest entering into the S.B. Ballard Stadium is allowed one large clear bag suchas a one-gallon Ziploc bag or clear plastic, vinyl, or PVC bag that does not exceed 12"x6"x12", plus a small clutch.Prohibited bags include: purses larger than a clutch bag, breifcases, backpacks, cinch bags,fanny packs that exceed the size restriction, luggage, computer bags, camera bags, or any other bag larger than the permissable size.