Whether you're coming in from out of town or a Hampton Roads native, please visit one of our restaurants or hotel partners.
Restaurants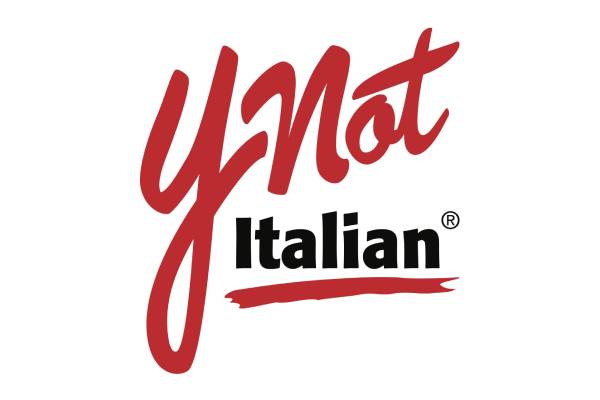 Ynot Italian is the family favorite serving the best Italian cuisine, pizza, desserts, craft beer & cocktails in Virginia Beach, Chesapeake & Norfolk.
Check out Ynot's Specials for great Italian fare at ynotitalian.com/specials.
Great Neck: 2102 Great Neck Square Shopping Center, Virginia Beach, VA
Kempsville: 5257 Providence Rd, Virginia Beach, VA
Greenbrier: 1036 Volvo Pkwy, Chesapeake, VA
Great Bridge: 1225 Cedar Rd, Chesapeake, VA
Ghent: 1517 Colley Ave, Norfolk, VA
Landstown: 3276 Princess Anne Road, Virginia Beach, VA