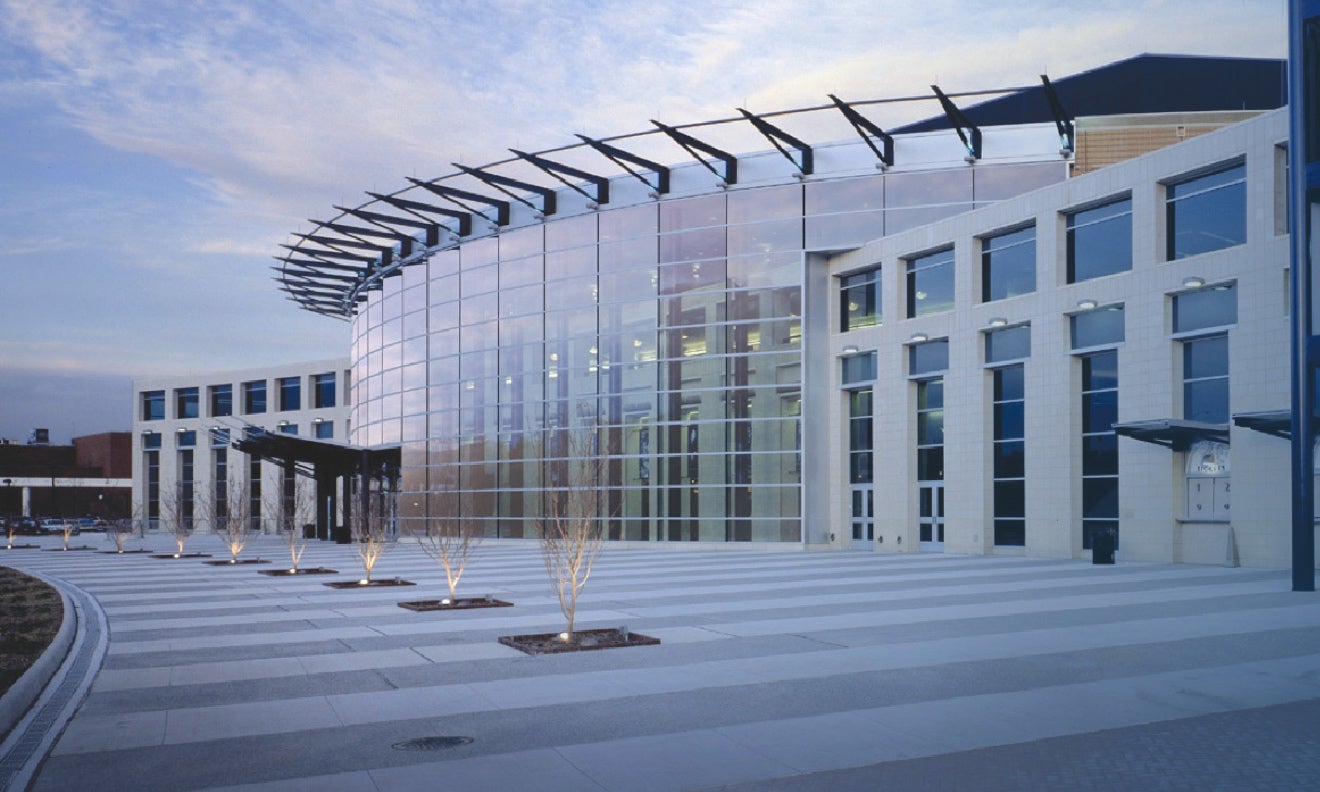 Chartway Arena Launches Brand New Website
FOR IMMEDIATE RELEASE
CHARTWAY ARENA LAUNCHES BRAND NEW WEBSITE
Norfolk, VA- (January 6, 2020) – Chartway Arena, located on the campus of Old Dominion University, today launched a brand-new, fully redesigned website, www.ChartwayArena.com.
The venue name official changed to Chartway Arena in September 2019 as part of a 10-year sponsorship agreement between Old Dominion University and Chartway Federal Credit Union.
"As the premiere entertainment venue in Hampton Roads, the fan experience starts with our website", says Spectra's Mike Fryling, General Manager of Chartway Arena. "The redesigned website is engaging, entertaining and provides our fans an easy, and functional way to purchase tickets."
The new website offers more user-friendly features for patrons and ticket buyers and is fully mobile friendly. Additionally, the newly redesigned website is compliant with the Web Content Accessibility Guidelines (WCAG) 2.0 AA, and thus provides a digitally accessible website for individuals with disabilities.
Fans can also follow Chartway Arena at www.Facebook.com/ChartwayArena , www.Twitter.com/ChartwayArena and www.Instagram.com/ChartwayArena
Upcoming events at Chartway Arena include Jo Koy (Jan 24), Spartyka Fight League (Jan 31) UFC Fight Night (Feb 20), Harlem Globetrotters (Mar 14), Sesame Street Live (Apr 10-11), JoJo Siwa (May 16) and ODU Men's & Women's Basketball. Tickets are available at www.YnotTix.com or at the Chartway Arena Box Office. Sign up for the Chartway Arena All Access Club to receive all the information you need about these events and others, including exclusive presales and discounts, at www.ChartwayArena.com.